CONTACT & CONNECT
There are an exceptional people at the heart of everything we do. Consumers who put a significant mark on a quality of our portfolio, retailers that broaden horizons of our distribution, partners, which elevates our business and finally employees, who are engines moving the company forward. Feel free to be one of them and write our story.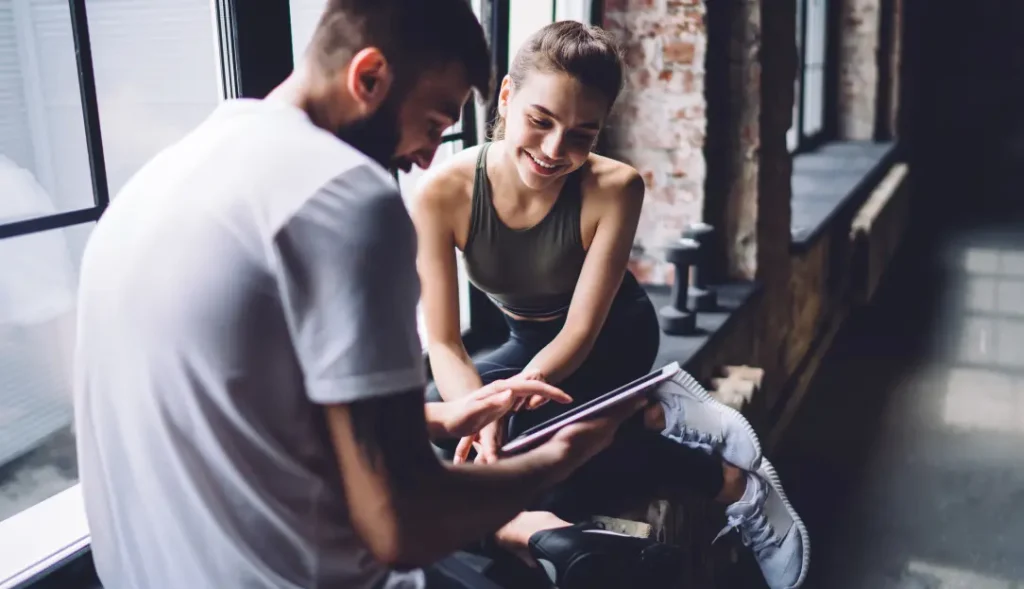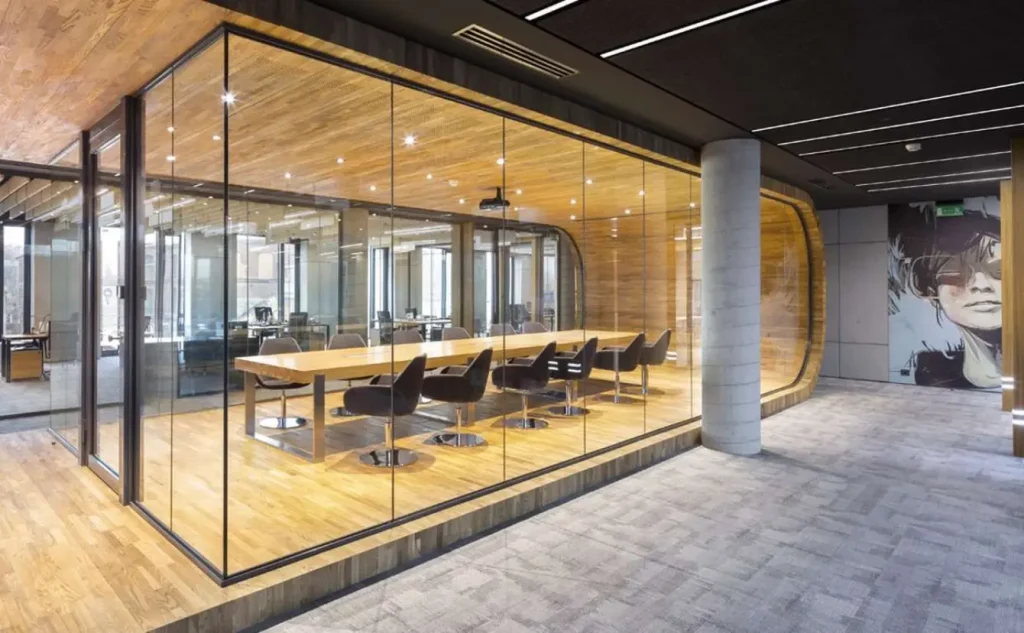 ul. Szkolna 29
95-054 Ksawerów, Poland
tel. +48 58 662 38 86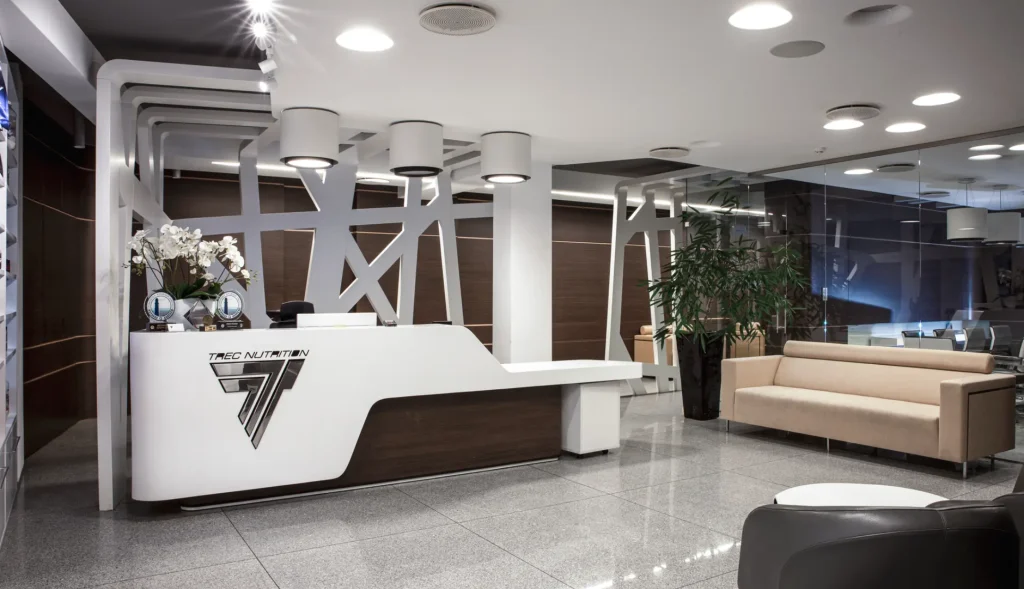 Inż. J. Śmidowicza 48
81-127 Gdynia, Poland

tel. +48 58 620 13 51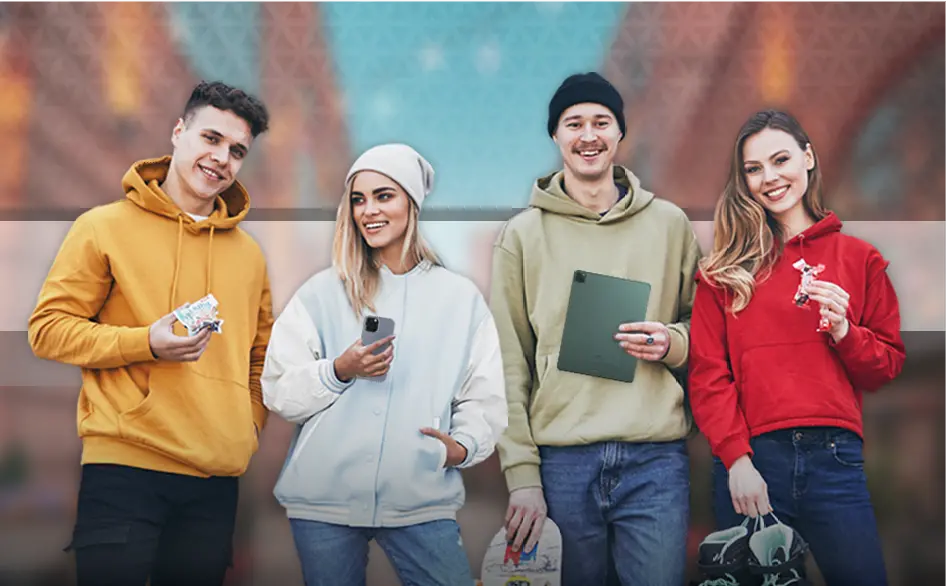 CAREER
Every day, we are building on a diversity of great talents, whose daring act, passion, team-work, ability to adapt to fast changing environment and leadership are part of their DNA.
As the company is growing fast to set the pace on the nutrition market and expand globally, every month set of career opportunities flourish.
Our aim is to have a culture of passionate people, who lead and inspire each other for the journey ahead. Therefore, we are always looking for exceptional talents that stand out and are able to move our company forward.